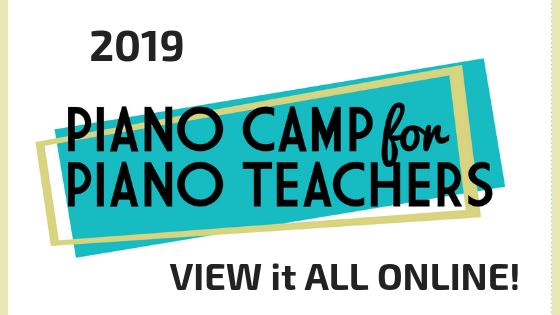 Due to a heavier workshop travel schedule this summer, I will not be able to present a 2019 Piano Camp for Piano Teachers event (in-person or online camp). Faber Piano Adventures has asked me to fill in for Randall Faber during his temporary break from workshop travel this summer and of course, I am happy to do so. I've been part of their team for so many years and I'm thrilled and honored to step in and assist. (And I hope to meet many of you while on the road, which makes me feel better!)
So the good news is… I've created a different online summer camp experience you can attend on your own time, 24/7, with UNLIMITED access!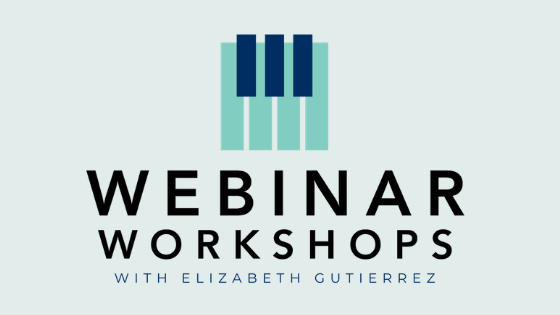 Welcome to WEBINAR WORKSHOPS! – where you can view video replays of almost all of my previous webinars (mini-workshops), plus receive access to future webinar sessions.
🎶 I designed these webinar sessions for piano instructors, new and seasoned, with a focus on the pain points we all encounter often in our teaching.
🎶 You'll find sessions for piano teaching at all levels, most of which are geared toward elementary to intermediate-level teaching but always with a mindset towards teaching for the future.
🎶 Included are Piano Play-Along and Read-Along teacher discussions, plus I plan to offer some exclusive webinar sessions later – just for Webinar Workshops members!
DISCOUNTED REGISTRATION WITH 💥2 BONUSES are available now if you enroll BEFORE MONDAY, June 3, at Midnight Central!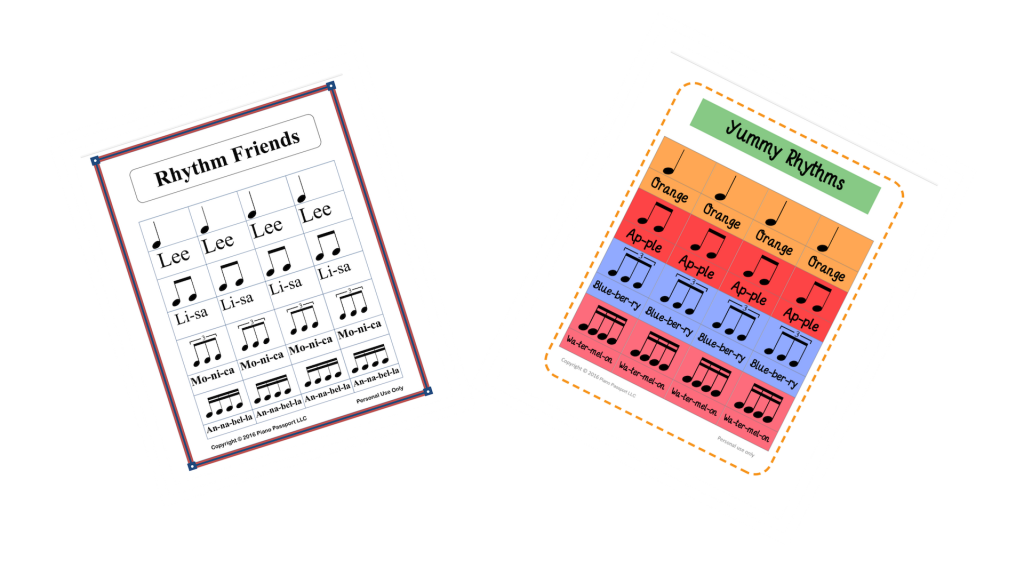 And the BEST PART? For this self-guided Camp, you get to choose the enrollment fee that suits YOU – as little as $5/month or enroll with the discounted LIFETIME access. HURRY! Because the low-cost lifetime access + the 2 bonuses above expire on Monday, June 3, Midnight Central, so grab it while you can!
Note: The subscription prices will remain the same for the summer, but you'll want to lock those in permanently!
Questions? Message us here at the site OR email elizabeth@pianoteacheracademy.com.
See you inside!
---