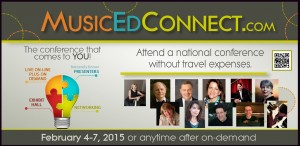 Did you attend the 3rd annual MusicEdConnect Webinar last week?  The feedback was wonderful and it looks as if this online conference will continue.  What can be better than attending 26 sessions LIVE, or in REPLAY mode from now until Dec. 31, 2016? And all from the comfort of your own home via your computer or mobile device.
Thanks to those of you who were able to attend my session "A Quick Guide to the Most Popular Piano Classics Students LOVE to Play"  I gave a tour of original piano classics that students really gravitate towards and I hope the session will assist you in making repertoire decisions for students with discerning tastes.  It's always a fine line, right? — what we think is good for them and what they'd prefer to play.  This is just a small part of a more in-depth guide I'm working on that will help teachers know what to teach and when, and it will offer clues on what students find the most rewarding in a particular piece.
If you missed the webinar it's not too late to access a replay of all 26 sessions by 26 different presenters. Anyone can register for the replay pass (and should) as it was amazing and such a great value.  I cannot believe how many tips and info were shared!  The replay pass is $129. Register HERE and you'll have immediate access to all the videos now thru Dec. 31, 2016.  Tell your friends!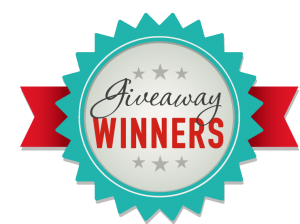 NOW …. for those MusicEdConnect participants who listened to my session last THURS, Feb. 4, and then hopped over to the blog here with a reply ….  DRUM ROLL please…..
You EACH win a DISCOUNT COUPON CODE for one of my digital publications at www.pianopassport.com!  You'll have a chance to check out one of my newest publications for teaching.  It's a small assortment so far, but there's a good variety to select from.  HINT:  I suggest my late elementary version of Clair de Lune.  I think it works really well for those students who just can't wait to play this beautiful melody, especially adults.
WINNERS:  Judy K., Rosemarie P., Renee S., Kathy S., and Melanie

Congratulations to you all.  I will be emailing the code to each of you shortly.
Thanks to OnlineSheetMusic.com for providing this coupon!