2015 MusicEdConnect Giveaways Announced!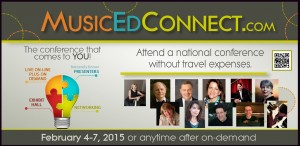 I was honored to present for the 2nd MusicEdConnect Webinar last week.  The feedback was amazing and thank you to those of you who were able to attend my session "The Trouble with Transfers: Tips for Transitioning without Tears or Fears."  This topic is a loaded one and a one-hour session just doesn't begin to cover all the different problems we encounter with transfers, SO……keep an eye on the blog.  I have plans to continue the discussion about transfer students right here in some form.
If you missed the Webinar, it's not too late to access a replay of all 15 sessions by 15 different presenters. Register HERE and you'll have immediate access to all the videos now thru Dec. 31, 2015.  Tell your friends!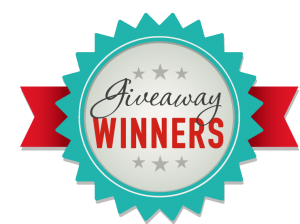 NOW …. for those MusicEdConnect participants who listened last week to my "Transfers" session and my hopped over to the blog here with a reply (or on my Instagram) ….  DRUM ROLL please…..
1.  Winner of The Independent Piano Teacher's Studio Handbook by Beth Gigante Klingenstein is:  Heather B.!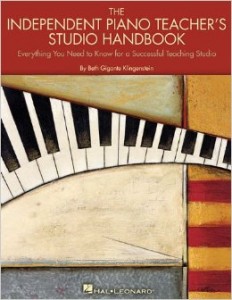 2.  Winner of an assortment of Piano Adventures books I use often with transfer students:   Dorla A.!

Heather and Dorla ~ Congratulations to you both.  I will be contacting you for your mailing addresses, but if you see this first, please email it to me at elizabeth@pianoteachercamp.com.
Thanks to both Hal Leonard and Faber Piano Adventures for their giveaway contributions!
If you enjoyed this article, Get email updates (It's Free)