Welcome to the GET IN SHAPE Piano Play-Along!
First, thank you all for submitting your votes for a summer Play-Along topic.  The majority of folks voted on getting their fingers in shape for now, but not to worry… we'll cover the other Play Along topics later this summer.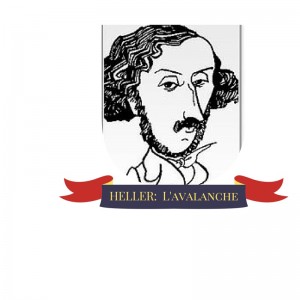 FROM JUNE 1 through JUNE 15, we'll be practicing Stephen Heller's "L'Avalanche."  Click HERE for all the info you need to get started and learn about the purpose of this particular Play-Along.
There's no sign-up, but start now by purchasing or locating your copy of the music.  Dust off those fingers and let's get in shape!  The Introduction post for our Heller Play-Along will be posted on June 1.
HINT:  Create an Instagram account if you don't already have one on your mobile phone or tablet (no groaning….it's easy!). You'll find out why HERE.  If/when you have an IG account, follow me –@pianoprof.
Look forward to "playing-along" with you!  Share and tell your friends!
Elizabeth
If you enjoyed this article, Get email updates (It's Free)