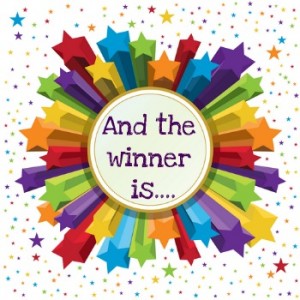 Well, at least here in San Antonio, Chicken Enchiladas are more appropriate than Chicken Dinner! 😉  Thanks to you all of you who participated in the inaugural Kabalevsky Piano Play-Along.  It was so much fun to play through Kabalevsky's set of timeless pieces and hear all of your reactions as well.   Since this is the first prize drawing for the Play-Along, I included everyone who made some sort of comment either here or on the Facebook group page.
THE 5 WINNERS ARE:  Julie I.,  Debby Shahan, Nancy Wang, Helen Russel, and Kathy Williamson!  
Each of you will receive a complimentary copy of the Kabalevsky, 24 Children's Pieces, Op. 39 from Hal Leonard. *Please email your complete street address to me, Elizabeth, at elizabeth@pianoteachercamp.com so we may get your copy to you soon.
A big thank-you to Hal Leonard for their generosity!  We look forward to awarding more prizes for future Play-Alongs.
Stay tuned…..the Play-Along topic for August will be announced soon!