UPDATE! Give to flood victims + invest in your education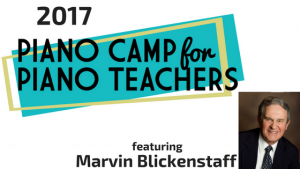 There are no words to express the magnitude of the tragic loss and devastation in Houston/southeastern TX coastal areas due to the catastrophic flood, release of dam waters, and now a chemical plant explosion. A few members of my family plus numerous friends and teaching colleagues have been forced out of their homes and evacuated to shelters having lost everything or in some peril of losing their homes, belongings, livelihoods, etc.
In an effort to give more than just a personal donation and supplies, I want to try and contribute more substantially, especially to my TexasMTA colleagues who will need much help in rebuilding their lives, so…..
Tuesday, August 29 through Monday, Sept. 4 (midnight Central time), 10% of all net course sales at pianoteacheracademy.com will go to the MTNA Benevolence Fund. This fund is used to assist MTNA members affected by disasters.
---
This incredibly-gifted pedagogue, Marvin Blickenstaff, inspired many teachers this year with his 3 sessions offered as part of the online course: 2017 Piano Camp for Piano Teachers.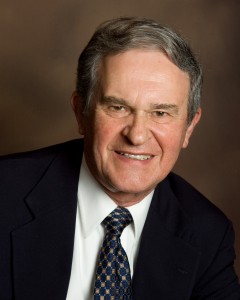 Marvin's course bundle was originally scheduled to end on August 31, but has been extended thru Sept. 4. The investment for the Camp's 4 sessions (w/ one additional session given by me, Elizabeth Gutierrez) is only $127. Divided payments are available and you receive LIFETIME access to the online videos and handouts.
CLICK HERE to view all the details for the 2017 Piano Camp for Piano Teachers
---
In addition to the above, you can take advantage of the VIP BUNDLE: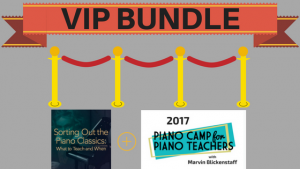 You receive the 2017 Camp course above + Sorting Out the Piano Classics: What to Teach and When. The latter is a comprehensive course with 7+ hours of step-by-step video instruction, plus downloadable handouts. It includes 3 LIVE webinar sessions yearly where I answer your most pressing questions about teaching the classics. You receive LIFETIME access to this course, plus access to each year of webinars! Divided payments are also available.
CLICK HERE to view all the details for the VIP BUNDLE.
---
Please share with friends….
If you know of other teachers who might benefit from the courses at the Piano Teacher Academy, please share this post via email or spread the word with the social sharing icons at top left.
For those who enroll, I cannot thank you enough and if online courses are not on your radar right now and you feel moved to help, please donate to the MTNA Benevolence Fund, the Houston Food Bank, the Texas Diaper Bank, or to the Red Cross (all of these are trusted direct links).
Much appreciated! Keep all those affected in your thoughts and prayers!
Elizabeth Gutierrez
If you enjoyed this article, Get email updates (It's Free)